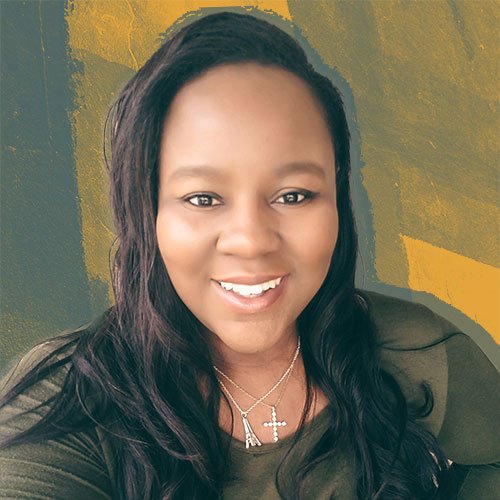 Grow your digital empire with beautiful but strategic web design.
Get an affordable and custom website perfect for entrepreneurs excited to launch with a bang.
The Less-is-More
aka, give me a gorgeous one-pager that hits all the marks and sells, sells, sells!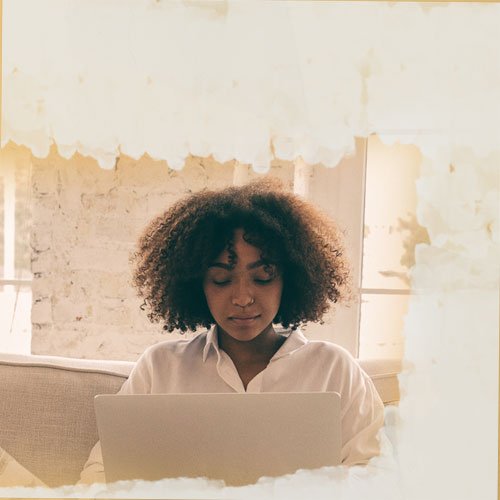 The Full-Sha'Bang
aka, I need all the pages, including a custom sales page, and done-for-you web copy! 
My job is to deliver you the highest quality, easy-to-use and implement branding and web design solution your well-earned money can buy.
I'm here to help you:

– Attract your dream client
– Make more money
-Provide you with visuals that wow
Nice to finally meet you. I'm a coffee-obsessed, ambitious web designer who also has a knack for writing killer copy.
I'm here to help you grow your digital empire with absolutely stunning but strategic web design & branding packages.
Gorgeous design – ✅
Effective – ✅
Simple & Easy on the Tech – ✅ & ✅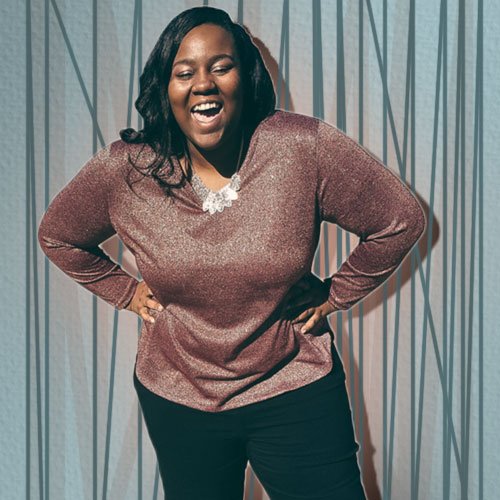 I've worked with several digital start-ups just
like you. 
So yea, I know a thing or two about the struggle of figuring it all out. 
Here's what I can do for you…
Less is More
You need something simple and easy to showcase your products or services on the web. You're just getting started and you need to get online quickly, but effectively.
1 page website with up to 7 sections + blog

Custom brand board with all the pretty things that make you stand out

1 Design Revision

Mobile Responsive

12 Months Domain Registration + Hosting

Branding Questionnaire to help you work out the kinks of your brand story, messaging, and target market so that you can easily understand your dream customers and how you can position yourself just for them

Web Copy Questionnaire that gives me all the info I need to write your killer website copy that sells, sells, sells!

And the brilliant mind and heart of Candace here to do whatever she can to help you excel 🙂 
Full Sha'Bang
You have fully fleshed out programs, services, products or offerings so you need more online space to make your brand message stand out and sell.
Everything in the Less is More package plus…

5-page custom website + blog

The option to add on more pages if necessary (add. cost)

3 Design Revisions

12 Months Domain Registration + Hosting

1 Professional Email Address (such as info@domain.com)

Professional copywriting (for up to 1 sales page)

And soo much more…
Why do you need a designer when you can just
wing it?
Save Time
Benjamin Franklin himself taught us all that time is money. Time is a limited resource so precious to women business owners that wasting it is simply not an option. So spend it wisely and let me do the heavy lifting for you. Afterall, that's what I'm here for!
Save Frustration
While building your digital empires, there's sooo much for you to learn. Having to learn how to build a website, write effective copy, create gorgeous brand elements, graphics, a logo, and the software required to do it all shouldn't be on your shoulders. I got you, lady!
Sell Faster
I know you're ready to say goodbye to your 9-5 in record time. Well guess what? Nailing your branding, your web copy, and your marketing visuals will help you do that so much faster. Don't waste another second. Hire me and let's focus on the cha'ching! 
Perfect Clients
You have just the right product or service for someone. When you nail your web copy and branding your dream client will bust down the door to work with you. My web and branding services make sure that when you speak (or when your website speaks), you're speaking to just the right people! 
Beautiful website
Because there's nothing like an ugly, crowded, eye sore to send website visitors scrambling for their back button the moment they touch down on your website. Don't make that mistake. You only get one shot to make a great first impression. I'm here to help you do it at a fraction of the cost! 
Check out some impressive
samples…
Get a brand and website that's more than just pretty. 

Each website is created with a digital-marketing based approach so that you sell more, faster

Perfect for those budding entrepreneurs who aren't designers or tech beasts!
Are you ready to book your
web design & branding project??